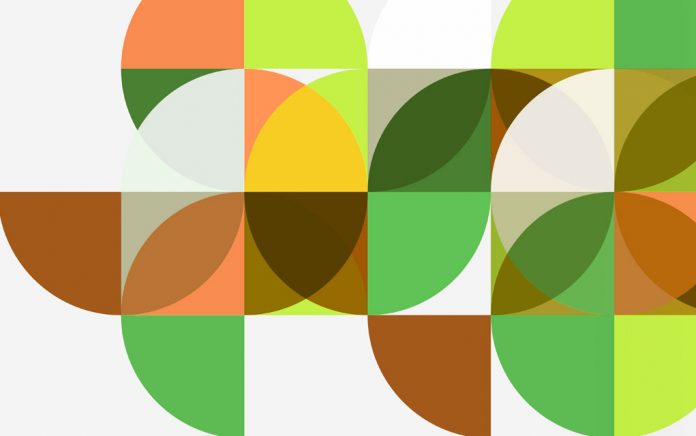 Poll Results
We polled thousands of Americans. Free hospital care is not even available to Americans who have paid taxes for years. Many of these citizens are in debt because of it. So it is no surprise that our readers are strongly against providing taxpayer funded relief to illegal immigrants.
87% of Americans DO NOT think illegal immigrants should get free hospital care.
13% of Americans DO think illegal immigrants should get free hospital care.
Millions of Americans have medical debt, so it's not surprising that an overwhelming majority of readers and respondents say that the U.S. should not provide free hospital care for illegal immigrants. Hospital budgets are strained already from the high volume of illegal immigrants coming in without any way to pay for the care they receive.
Without a social security number, these individuals can accumulate debt without any consequences. Even worse is when they fuel black market sales of social security numbers. This is how most identities get stolen.
So far, 87% of Americans polled DO NOT think illegal immigrants should be eligible for free hospital care. Just 13% of Americans are willing to provide hospital care to those who come to America illegally. Maybe they can pay for it too?
That's why we are excited about the answers to this poll. So that we can share them with those in power who can take action to protect the American taxpayer.